i cant let go
i cant let go my hands from you
although you treat me like that
for how many years?
i am still the one who surrender first
the most weak and the most boh-yong is me
being hurt until whole body with ugly scars
i feel hurt and...sad too
but i dont know to respone
silence is my action
my heart is bleeding
disappointing freighted my soul
sadness accompany me day by day
why i keep repeat the same mistake
i know what's the bad effect will come
i know i will get hurt
i know i am doing this
but i dont know WHY
first time? maybe
never do this before? i think so
too softie? yes i am
they tell me to forget about it
stop being stubborn
hurting is enough for me
i cant
i failed to do it
i dont want it anymore
rather choose to lost my memory
these is so so so suffer
we happy together before but after leave me here emo-ing
why?
i cant figure it out
my memory now in pieces
many little small pieces
i catched some
some sneaked out from my hand
stop
please stop what now you doing to me
hate that i just cant say that three words
"I XXXX YOU"
infront of you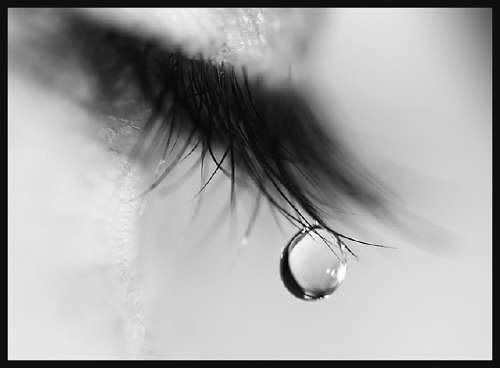 do you feel my tears?