like to see back old photos or old post recently
tee-hee
ohya
i moved all my old post from previous one to blogspot
i blogged since 2006
haha~
full of childishly words
awwwww
the girl that time was very lack of confident, doubting the world, complains about everything she dislike, and also struggling from LOVE =)
that's 2006 me!
if you wish to see those old post kindly click
may 2006
june
2006
Oldies
before you read i need to apologize here
maybe some of my words a bit hurt
that time still very noob and with sucky language
LOL
and also here i show some very old pictures from photobucket
the oldest already moved or deleted by tinypic *GOSH*
dont get shock yea =____=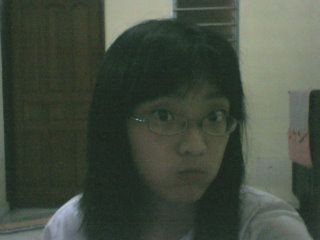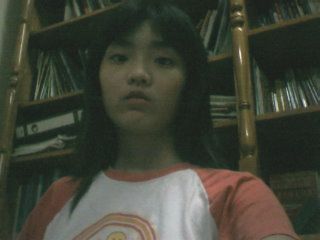 super duper TOOT
still with bracelet!
but not obvious
not much people know i wearing
because i not talking/smile much
WTH

for KwangHuarians
still remember this guy?
Takuma Kasai
a exchange student from Japan when 2006!
everyone was so SIAO on he that time
and his msn spread out wide
LOL
i chatted with him once!
proud of it~
lol
after that he dint appear online anymore @.@
aiks
people do change
included me
form 3 was a turning point for me
after that year i turns out more active more talking more like human LOL
thanks to my pals!^^
another point was form5
haha~
this i think dont need to say gua
the changes was so so obvious @.@
aiks i think some of my primary school friends cant recognize me d gua XD
whatever~
off to go!=)